Maximising value. Improving longevity.
Re-grinding & Refurbishment
Tool and cutter Re-grinding, reconditioning tool sharpening and Recoating Services
RHC Tool regrinding and tool sharpening is an efficient way to maximise value from all your cutting tools and sawblades.
Our regrinding and tool refurbishment services bring worn and damaged tooling back to life, for a fraction of the cost of purchasing new, and our services give accurate regrinds designed to match accurate tool geometries and surface finishes.
Collection, Delivery and Postal/Carrier Services accommodated.
RHC Tooling is pleased to offer a full tool re-grinding service complete with weekly collection and delivery, and postal services, where required.
Urgent enquiries also accommodated.
Solid Carbide, Tungsten Carbide, Cobalt, HSS or Carbide Tipped – all types are reground.
We are pleased to offer extensive Regrind, Refurbishment services plus Re-coating services when required.
Specialist equipment used includes 4 Schneeberger five-axis manufacturing and tool re-sharpening CNC machines, plus 23 traditional grinding machines, and a comprehensive array of inspection equipment.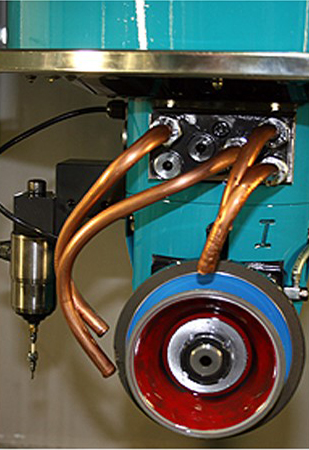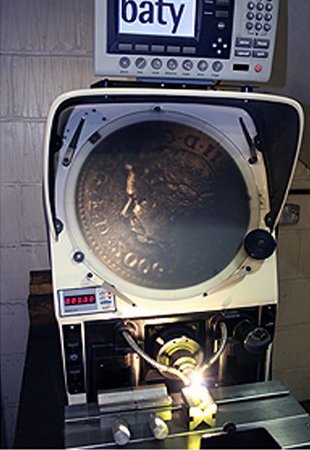 Our tool re-grinding services provide reground tooling and reground saw blades to all major industries such as aerospace, defence and medical, as well as small precision engineering companies. We specialise in tool regrinding and tool recoating of almost all cutting tools used throughout the engineering industry.
Examples of the types of cutters that can be re-sharpened are: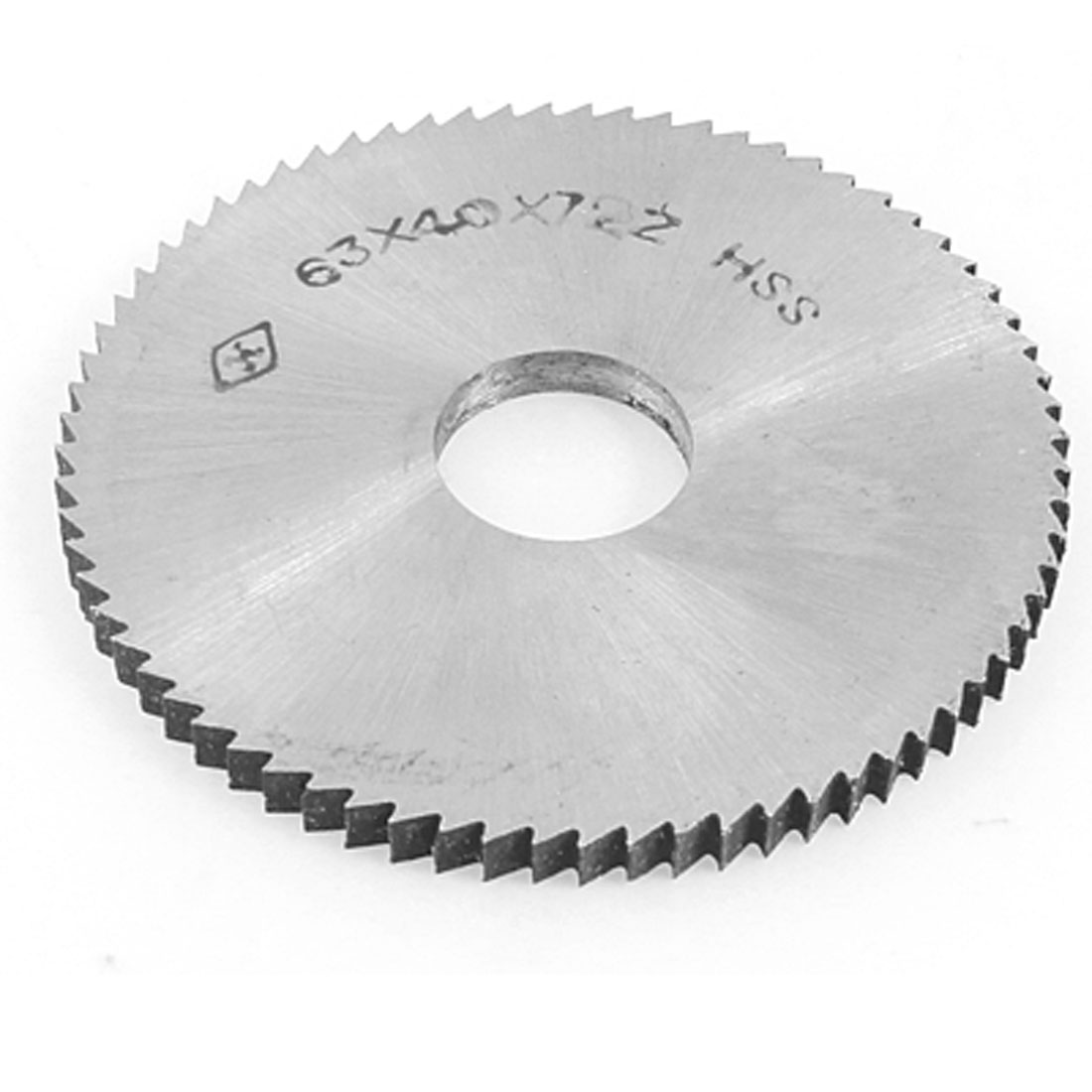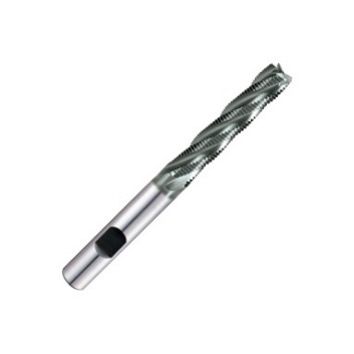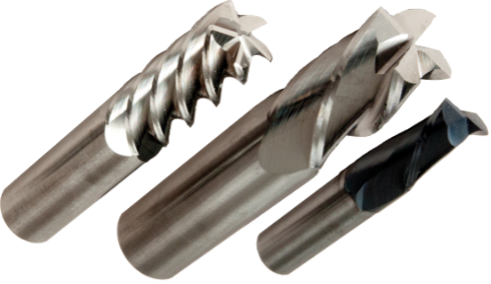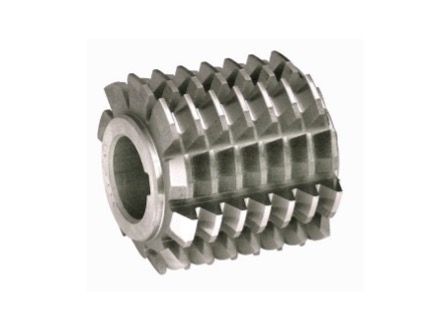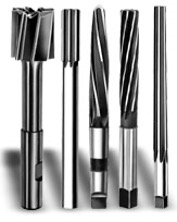 Metal cutting Saw Blades, TCT Blades, and Slitting Saws.
Regrinding Ripper Cutters. Roughers, & Reamers.
Regrinding End Mills, Radius E/M, Thread Mills, Hollow Mills, Chamfer Mills, Ball nosed, & Shell Mills.
Regrinding Slot Drills.
Regrinding Drills, Drill points, Jobber Drills, Taper shank Drills, Spade Drills, Spot Drills, Roll Form Drills, Four Face Drills & Engraving tools.
Regrinding Rota Bores.
Regrinding Side and Face Cutters – straight and staggered teeth.
Regrinding Step Drills, Special tooling, T/S Spot Face Cutters, Form Cutters.
Regrinding Countersinks, taps, Centres, Punches, Chasers, Coventry Dies
Regrinding T-Slot Cutters, Woodruff Cutters. & Routers – Corner rounding Cutters.
Regrinding Hobs, Gear cutters, broaches, & Roller Chain Cutters.
Are you looking for quality and precision?
Do you expect a high level of service, consistency, and reliability?
Are you looking to prolong the life of existing tooling without compromising the quality of your manufacturing?
If yes is the answer to the above, then talk to RHC Tooling – contact us today!
Maximising usage whilst uncompromising on quality