With over 45 years of experience, we're glad to have built up a loyal and happy customer base.
See what a few of them have to say about RHC Tooling below!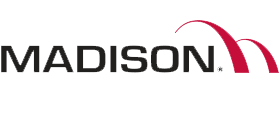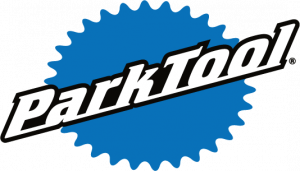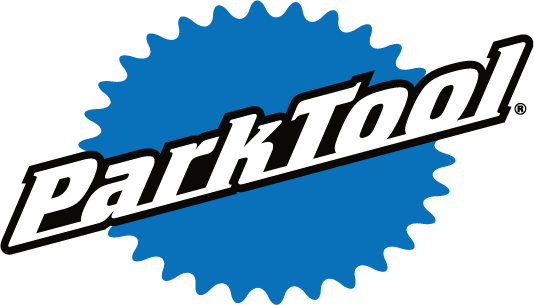 The UK's leading Distributor of Cycle Parts & Accessories
"We appreciate that these tools are a significant investment for any cycle business and are glad to be able to recommend a service which can not only keep your tools in top working order but greatly extend their working life.
Feedback from our test group showed that RHC Tooling can not only provide all the services needed but promise to do so whilst maintaining the high standards of customer service Madison and Park are known for. We are happy to recommend them to our clients."
Chris Brattle – UK Brand Manager
Park Tools

Valve Specialists
"We've been using RHC Tooling for over 20 years now, and we wouldn't use anyone else for our regrinding, tool modifications and tooling manufacture.  RHC Tooling provide a professional service, and the quality of their work is always to a high standard".
Tom Egan – Administration Manager
Adanac Valve Specialities Ltd

Design, Engineering & Restoration
"We have used RHC tooling for some time now to sharpen all of our spot weld removing drill bits. The quality and service and speed of turnaround is superb and doing this saves us a considerable sum of money. Top marks all round!"
Nathaniel Seviour – Director
Retropower Ltd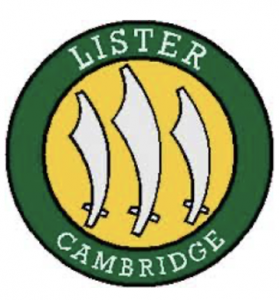 Engineering, Machining Fabrication and Welding
"We have been using RHC Tooling for the last 15 years and their tool-grinding and modification service is of a very high standard. Thoroughly professional and reliable, I would always recommend their services."
Mark Hallam – Director
George Lister Engineering Ltd
Industrial Machinery Suppliers and Manufacturers
"I don't usually do testimonials, but I have been very happy doing business with RHC Tooling in the past.All that I have had from them has been exactly as I asked & at an acceptable price. As and when I need more specialist tooling/ regrinding, I will certainly go to them."
Roy – Director
RH Machine Designs

Vehicle Refinishing
"Coach Finish NI Ltd have been using RHC Tooling for a number of years, posting tools out for regrinding and have always been pleased with the results and the efficient and friendly service offered."
Gary Kidd – Managing Director
Gary Estler – Sales & Dispatch Manager
Coach Finish NI Ltd

Precision Engineering
"We have been pleased to have RHC Tooling as our preferred tool grinders, tool modifiers and manufacturers of special tooling for us for the past 8 years. The quality is excellent, and they are always prepared to go that extra mile for us on service. Worthwhile mentioning that they also regrind and recut all our sawblades as well. Would have no hesitation whatsoever in recommending them".
Tony Whitbread – Managing Director
Jenkins Engineering Ltd

Precision Engineering
"We have been using Richard for our bespoke tooling for several years, he is quick, efficient, offers excellent customer service and most importantly, the tooling is always correct.  We would highly recommend RHC."
Tracy Eaton – Office Manager
Waveney Precision Ltd