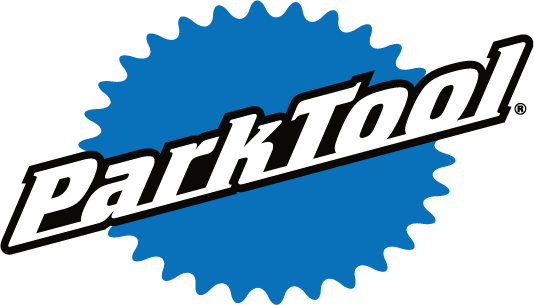 PARK TOOL approval awarded to
RHC Tooling as official UK partner.
RHC Tooling is proud to be the official re-grinding and tool sharpening partner for Park Tool in the UK, a fruitful relationship which has now surpassed 10 years!
The Park Tool Company has a history stretching back to 1963, its roots being in the United States, and has progressed to becoming one of the world's best manufacturers of bicycle tools and maintenance equipment. It goes without saying that RHC Tooling is both immensely proud and privileged to provide its services to such a reputable and esteemed organisation and client, making our forte of reviving and bringing their tools back to life that much more satisfying!
Our partnership followed a series of trials which were conducted via Madison (www.madison.co.uk) – the UK's largest cycle parts and accessories distributor. These involved test grindings of several different models of Park reamers and facers for several users with approval subsequently awarded.
Chris Brattle – UK Brand Manager for Park Tool
"We have for some time been trying to find a prompt and high-quality  cutting tool refurbishment service for our clients. We wanted an easy to deal with one-stop shop which would be able to re-grind and sharpen all models of Park's renowned cutters, facers, and reamers.
We appreciate that these tools are a significant investment for any cycle business and are glad to be able to recommend a service which can not only keep your tools in top working order but greatly extend their working life.
Feedback from our test group showed that RHC can not only provide all the services needed but promise to do so whilst maintaining the high standards of customer service Madison and Park are known for. We are happy to recommend them to our clients."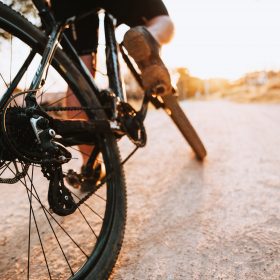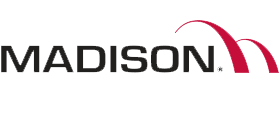 RHC Tooling are professional toolmakers and regrinding specialists for a number of manufacturing sectors, and we are proud to be associated with the cycling community and to support cycle build and repair facilities.
We cover the whole of the UK and tools sent for work are normally turned around within 7-days.
Require a quote? Then just contact us by telephone or e-mail!
The rest is simple.