New saw blades & saw blade refurbishment
Sawblades & Saw sharpening
RHC Tooling is pleased to offer a full, metal cutting saw blade sharpening and
saw blade refurbishment service.
Circular metal saw blades.
Such services for circular metal saw blades include those provided for TCT saw blades (general or crosscut),
HSS Circular saw blades, Segmental saw blades, steam treated saw blades, and TiN coated saw blades.
Our metal sawblade services include re-grinding (saw blade sharpening), saw blade re-cutting, and Trepan.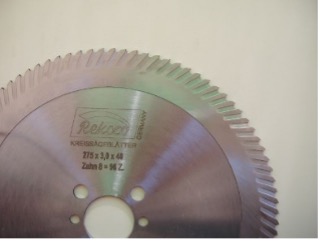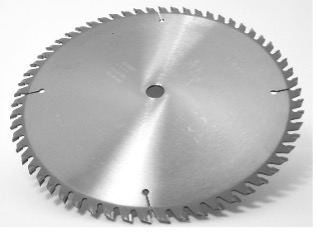 Our state-of-the-art machine shop
Our services offered for TCT and HSS saw blades will be CNC machined in our state-of-the-art machine shop.
We offer the same high precision and service levels as we are proud to offer for our tool regrinding services
with the same care given by our professional tool makers.
We also quote for new /replacement saw blades where required.
Collection and delivery services offered currently within the following areas:
Bury St Edmunds, Stanton, Woolpit, Sudbury, Diss, Bungay, Harleston, Ipswich, Glemsford, Newmarket, St Neots,
Suffolk, Cambridge, Huntingdon, Fulbourn, St Ives, Saffron Walden, Cambridgeshire, Bedford, Milton Keynes,
Colchester, Bures, Dedham, Braintree, Essex, Thetford, Norwich, Norfolk, Stevenage, Letchworth, Ware, Hertfordshire.