A commitment to excellence in design and manufacturing
New Carbide Tooling
Working closely with our manufacturing division, RHC Tooling is proud of its team's commitment to excellence in both the design and manufacture of its Solid Carbide cutting tools.
Our range of new Carbide Tooling offered has continued to grow at a rate at least in line with our customers' expectations, whilst staying in touch with cutting tool geometry advances and the technological advances in coatings.
Tooling can be manufactured from several materials, but we specialise in manufacturing in Solid Carbide 10% Micro-grain.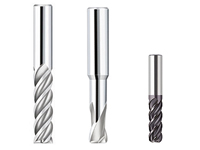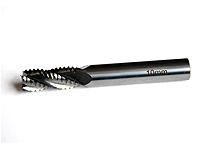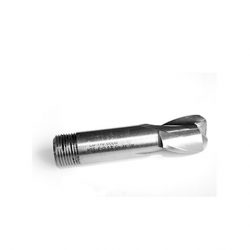 Our off-the shelf stocks include:
Carbide Spot Drills
Carbide Drills
General Milling Cutters
Carbide Milling Cutters

Normal Series milling cutters
Carbide Ball Nose milling cutters
2 / 3 / and 4 Flutes
Long Series milling cutters
Extra Long Series
Mini series
High Rake Aluminium Cutters
Carbide high rake 45-degree helix aluminium cutters
2 Flute
3 Flute
Multi-flute
Normal series with radii
Carbide Ripper Cutters
Aluminium and steel
3 and 4 Flutes
As well as our reputation for high quality re-grinding services, RHC Tooling are pleased to offer new tooling, tool modifications and bespoke/specials from drawings.
Additionally, all other tooling can be made upon request from drawings. Such specials and tool modifications are made to order.
We are pleased to have a broad scope of operations within the UK.
Our coverage extends across Bury St. Edmunds. Ipswich, Colchester, Cambridge, Sudbury, Stanton, Woolpit, Huntingdon, St Neots, Bedford, Peterborough, Bungay, Harleston, Diss, Thetford, Newmarket, Suffolk. Norfolk, Cambridgeshire, Essex, Bedfordshire, and Hertfordshire – plus postal services from all of UK and Europe.
Fulfilling your tool and cutter grinder preferences