Ensuring a personal touch towards business
Cycle Related Customers

RHC is proud to provide a comprehensive service to a vast range of clients.
From cycle shops, to cycle parts distributors, valve specialists, engineering firms, machine suppliers and more,
RHC Tooling is always happy to assist.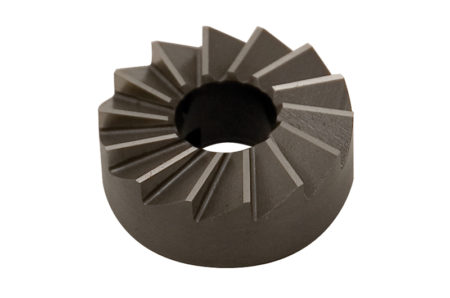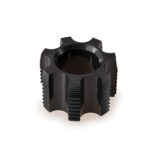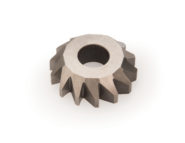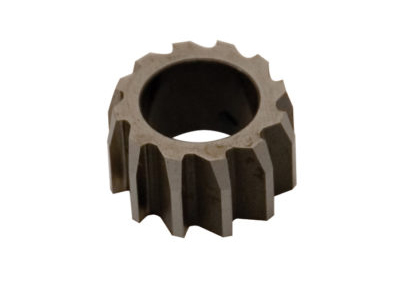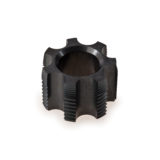 Madison.co.uk, Tweeks Cycles, The Cycle Clinic, Orange Mountain Bikes, Life Cycle UK, Lovevelo Custom Bikes, Look Mum No Hands, Garage Bikes, Edinburgh Bicycle Coop, Buckingham Bikes, Mankewicz UK, Cycle Tech, Pjcs online, Bournemouth Cycleworks, Cycle Addicts, Isla Bikes, Purple Bike Shed, The Edge Cycleworks, Stirling Cycles, August Bicycles Ltd, Green Park Bike Station, The Bicycle Academy, Cloud 9 Cycles, Spa Cycles. Fairlight Cycles, and Banjo Cycles.